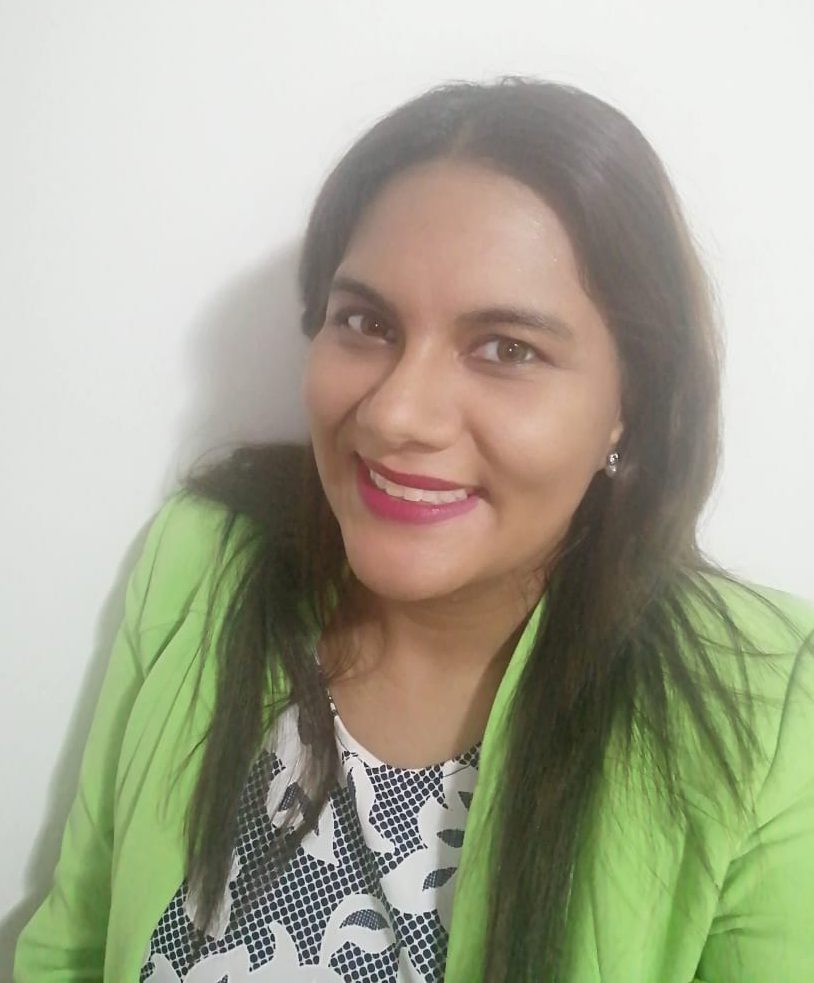 ---
Ana Belén De Hoyos Moreira has over 14 years of experience as a communications and public relations advisor. She studied at the Catholic University Santa María La Antigua achieving a Bachelor's in Social Communication. Ana Belen also holds a master's degree in Organizational Communication and a diploma in Protocol and Ceremonial, Event Management and Strategic Communication from the USMA.
She began her career in communications at a young age as an intern for Medcom and Sertv. She worked as an assistant in the Endomarketing department for Grupo Rey's internal communications department, one of the largest supermarkets in Panama.She has also worked for Public Relations agencies in Panama such as: RUA Porter Novelli, Burson Marsteller, CCK Ketchum and The Prism Group. Ana Belen has had the opportunity to create and manage branding for both national and international companies, developing strong ties with top notch media organizations. She has organized events, announcements, and has worked the communication of the not-for-profit organization Caravan of Social
Assistance of Diplomatic and Panamanian Ladies. She also dominates administrative work such as budget management, vendor administration and billing. She has handled brands for different PR Agencies such as McDonald's, Samsung, Fossil, Coca Cola, Herbalife, Michelin, Adidas, Metro Bus and BAC Credomatic Group.