OVERVIEW


The Prism Group is a multinational public relations, events and communications firm in Miami, FL
PRESENCE
We reach more than 20 countries in Latin America and the Caribbean – including Central America, Mexico and the Caribbean
VISION
Our vision is to transform ideas into reality, strategies into actions, and actions into results for our clients.
Our Services
At The Prism Group, we specialize in public relations, events and marketing and offer a full suite of services to reach the Latin American consumer across all touchpoints, through well-established and proven methodologies. Visit our expertise page to learn more about each of the services that we offer to support your communications goals.
PUBLIC RELATIONS
We have witnessed firsthand the evolution of public relations in the region and are continuously looking to stay ahead of the curve, while bringing the latest and greatest to our customers.
EVENT MANAGEMENT
The Prism Group provides full-service event production, event planning and destination event management.
SOCIAL MEDIA & DIGITAL MARKETING
We have a clear and successful trajectory of producing results through our management of social media and digital marketing initiatives, including influencer campaigns.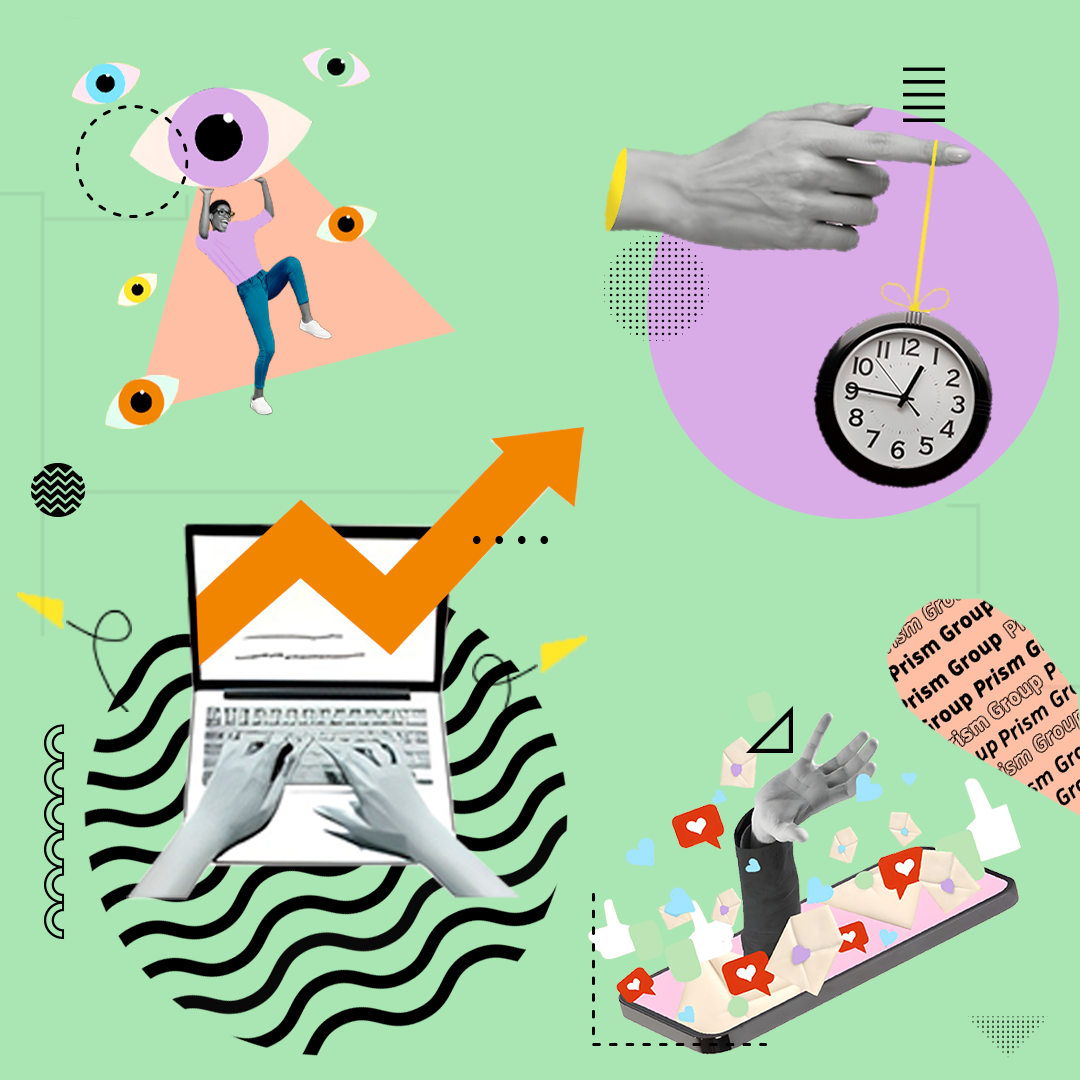 Our Clients
We have planted our flag in the region through impactful work for highly reputable brands, many of which our relationships has spanned for more than 10 years.