The Prism Group team is composed of
dedicated

and

experienced

professionals who are

100% native

to the region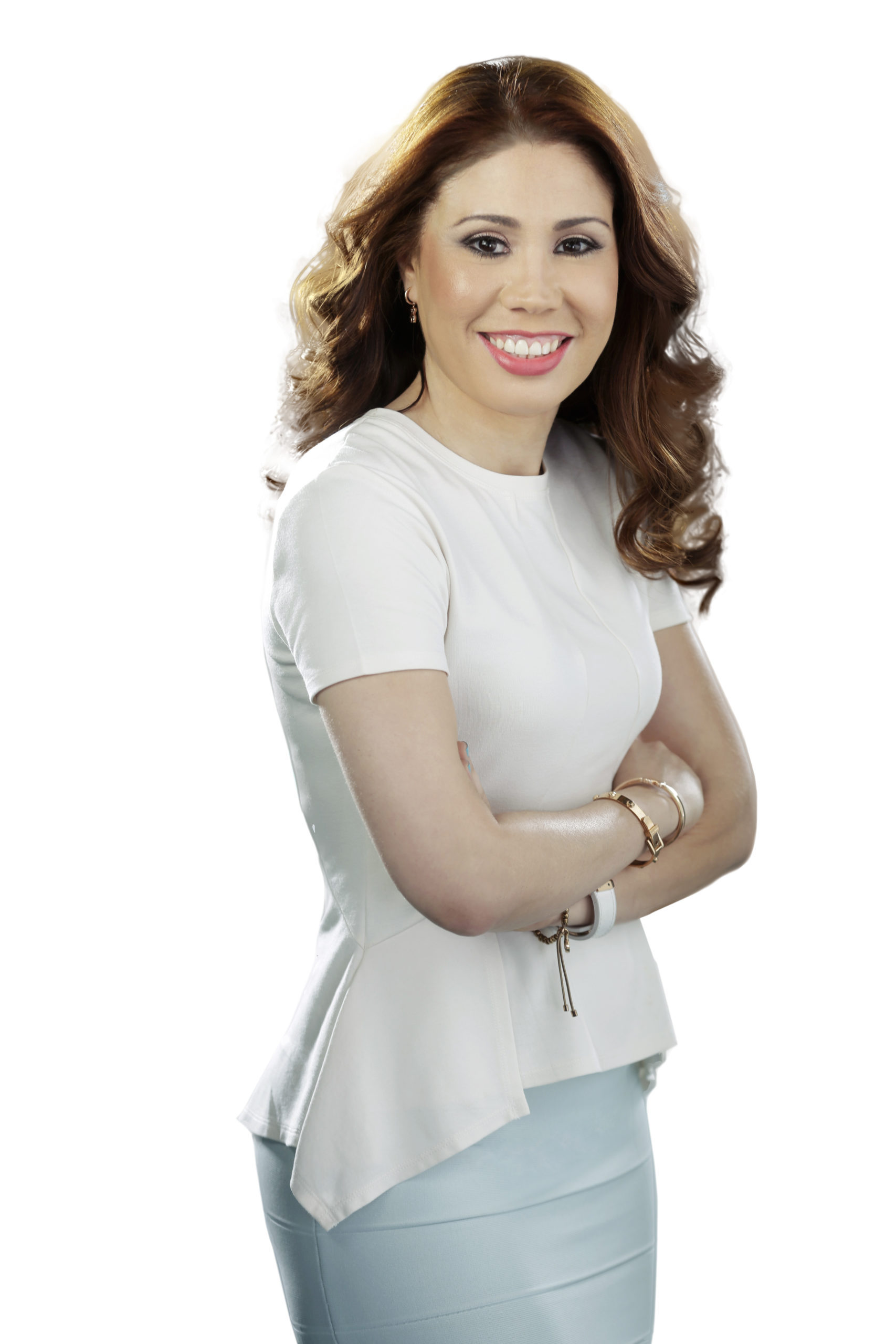 Julissa

Nova
President
Julissa Nova has a knack for developing effective communications strategies that drive brand equity, a flair for turning those strategies into success for her clients and a background in journalism, Julissa is truly a one-of-a-kind professional. After 20 years in marketing and communications, the entrepreneurial bug bit her and when the unique opportunity presented itself she founded Prism Group. Today, this self-proclaimed workaholic manages a team of talented Prism rock star professionals who support companies from various industries. Having worked with multinationals and large corporations such as Banco Popular Dominicano, Givenchy, Pfizer Inc., Kmart, Royal Caribbean, Samsung, Infosonics, Lexmark, and Cannon – to name a few – she prides herself in knowing that there is an infinite array of possibilities for her clients and for that reason, she is determined to always hold the light to Prism. Julissa holds two degrees, one in Business Administration from The University of Caribe and the other in Marketing and Public Relations from the Universidad Autónoma de Santo Domingo in the Dominican Republic.

Limay Gonzalez
Limay Gonzalez is Prism's very own Content Orchestrator. With an extensive background in journalism – 17 years to be exact – she has the unique ability to walk into any situation and come out with various story angles for our clients. Together with the team, she works across various accounts to ensure that Prism is extracting every possible attractive news story for its clients. Her deep understanding of journalism allowed her to transition and later excel as a PR professional in the world of communications, which she has been working flawlessly at over the last eight years across multiple PR firms in the region. Limay has a master's degree in management and corporate communications from Pontifical Catholic University Madre y Maestra and EAE of Barcelona, which she obtained in Santo Domingo and a bachelor's degree in journalism from the University of Havana Cuba.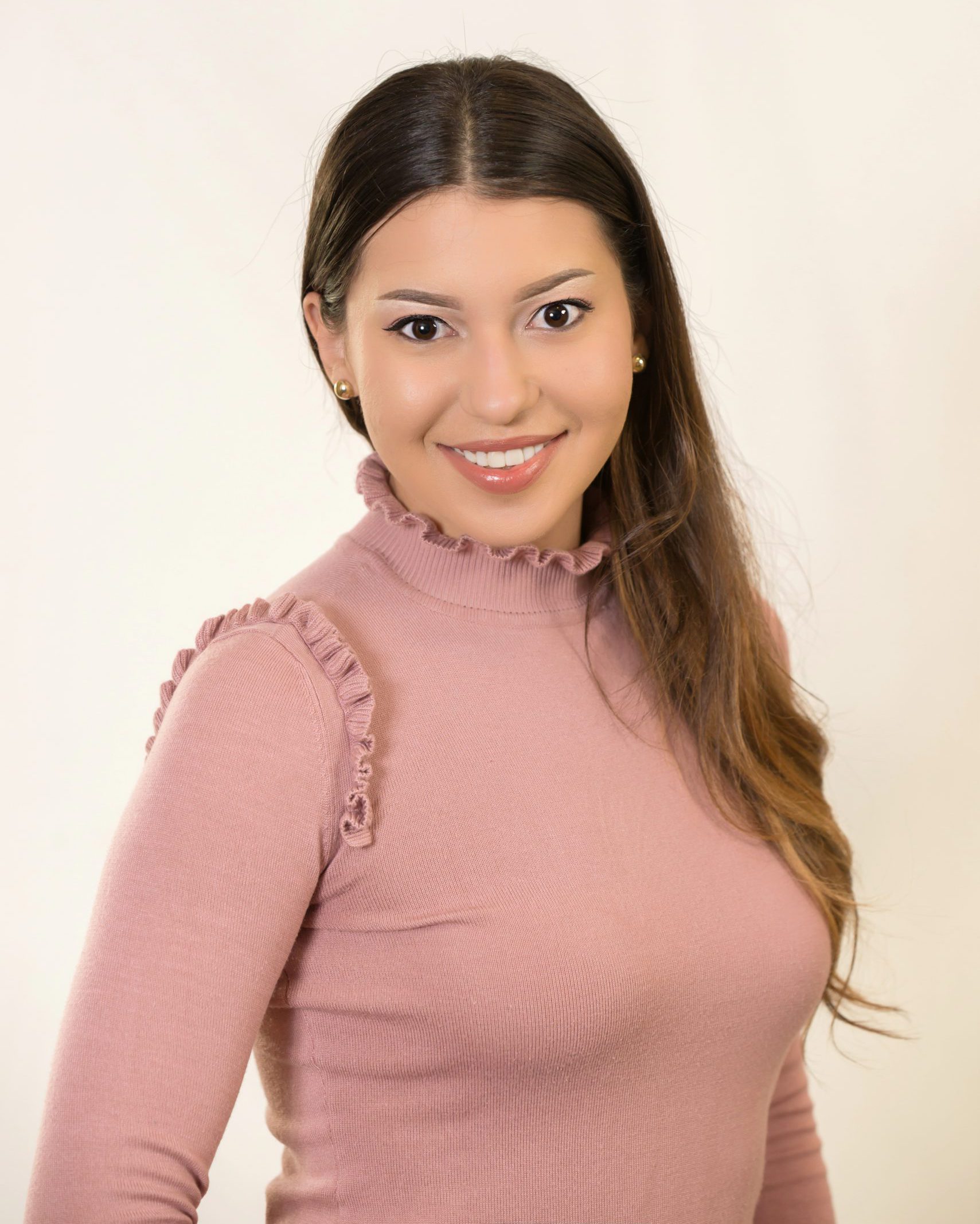 Gabriela Reyes
A natural problem-solver and over-achiever, Gabriela is an integrated marketing communications expert – with experience in different roles at agencies such as Hill + Knowlton Strategies and Roar Media, and in-house at companies like Del Monte Fresh Produce, Burger King Corporation, Royal Caribbean, Chef RLI and the South Florida Educational Federal Credit Union. Gabriela has had the opportunity to create and promote compelling brand stories, develop relationships with top-tier media, host national events and lead successful influencer programs for a plethora of accounts, including national brands and non-profits. She received a Bachelor of Science degree from the University of Miami, where she was recognized as the Outstanding Senior in the public relations program and the School of Communication. She also served as president of the university's Public Relations Student Society of America chapter.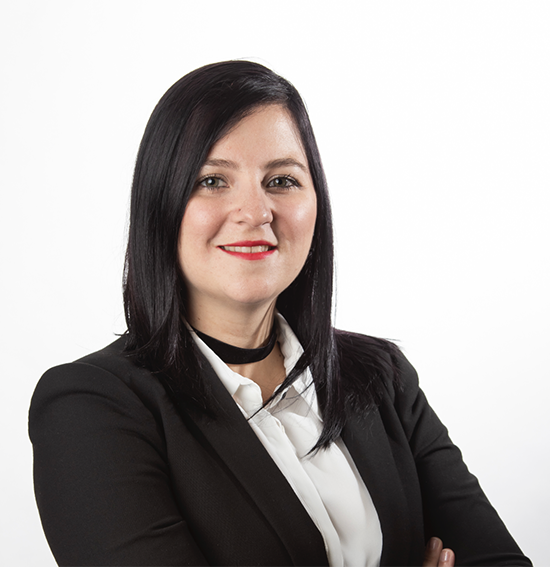 Ana Aquino
Ana is a communications professional with a degree from Universidad Catolica Andres Bello in Caracas, Venezuela. She is a project manager – passionate for event production and publicity. She has managed events and incentive programs for large players in Latin America including: Samsung, Acer, Schneider Electric and Lexmark, to name a few. In addition to event production, she has expertise in digital marketing, with a degree from the same university.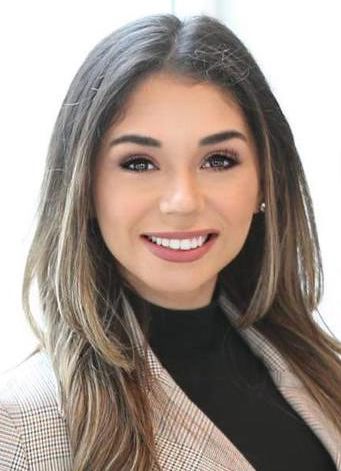 Janel Garcia
A dynamic journalist, Janel Yglesias is a former Univision Houston news reporter for the prime-time newscasts. She started her career in communications in 2012 at Telemundo Network in Miami, FL. In 2013, she moved to Houston, TX where she excelled as a news reporter and a fill-in anchor. Throughout her career, Yglesias has distinguished herself as an influential and credible journalist serving the Hispanic community at the local and national level. During her years as a reporter, Yglesias was in charge of covering special news such as the death of Cuba's dictator – Fidel Castro, Super Bowl LI, Hurricane Harvey and the Houston Astros World Series win, among others. Her work has taken her to be nominated four times to the Lone Star Emmy Awards. Recently, Janel Yglesias won the 2018 Sylvan Rodriguez 'Best Houston Reporter Award'. Aside from her journalist career, Yglesias also has close to ten years of experience in the public relations and marketing field.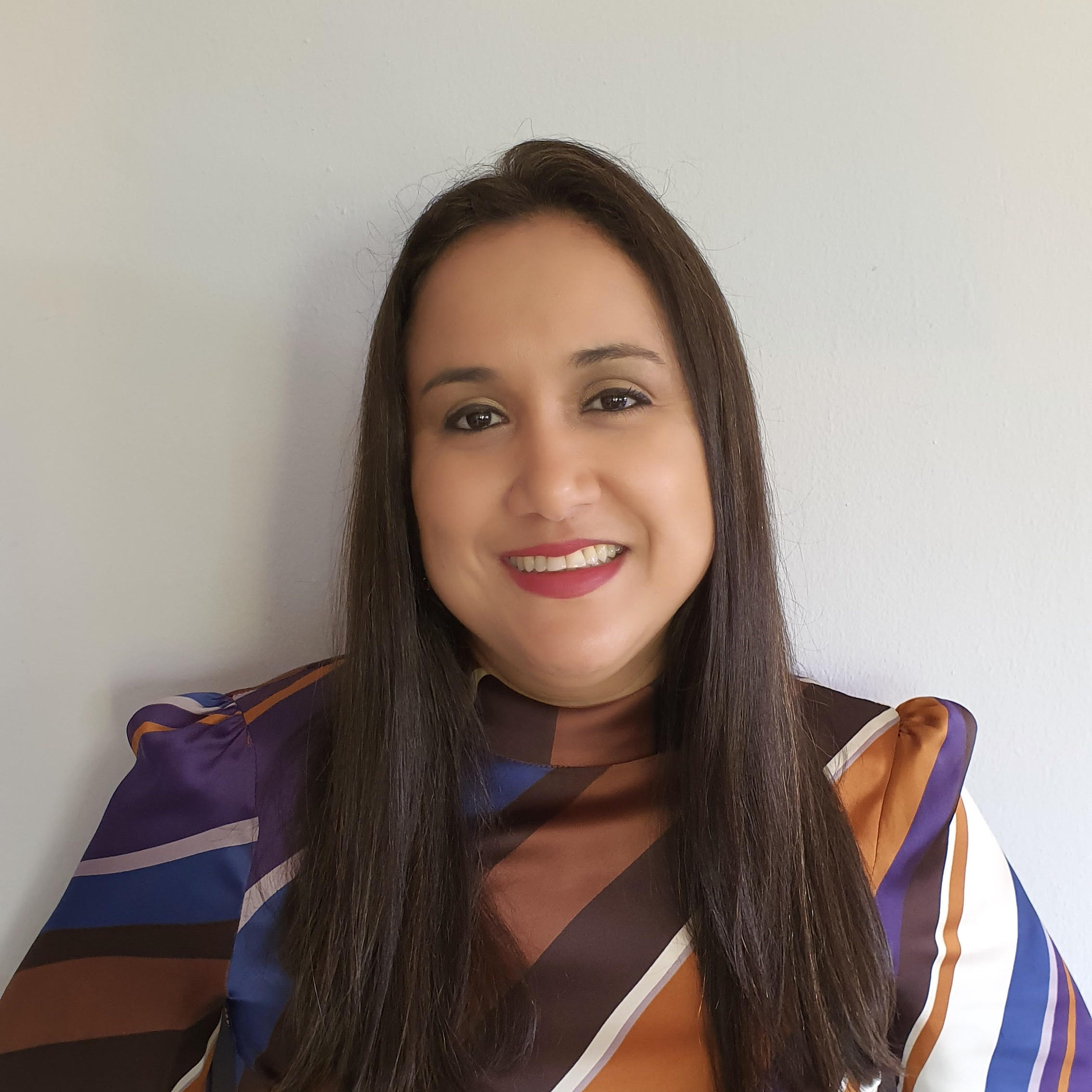 Julissa Ozoria
Julissa provides more than 15 years of journalistic experience in Dominican Republic's top-tier media, such as Listin Diario, El Siglo and El Caribe and has served as a Dominican Republic contributor to Fem magazine in Costa Rica and Nosotros News newspaper in Miami. She has more than a decade of experience in corporate communication through roles in Banco Popular and Comision Nacional de Energia, where her public relations, internal/external communications, social corporate responsibility and social media skills were leveraged. Julissa has a communications degree from la Universidad Autonoma de Santo Domingo (UASD), with a master's in corporate communication from Pontificia Universidad Catolica Madre y Maestra and Escuela de Administracion de Empresas de Barcelona. She is also a Communications professor at Pontificia Universidad Catolica Madre y Maestra.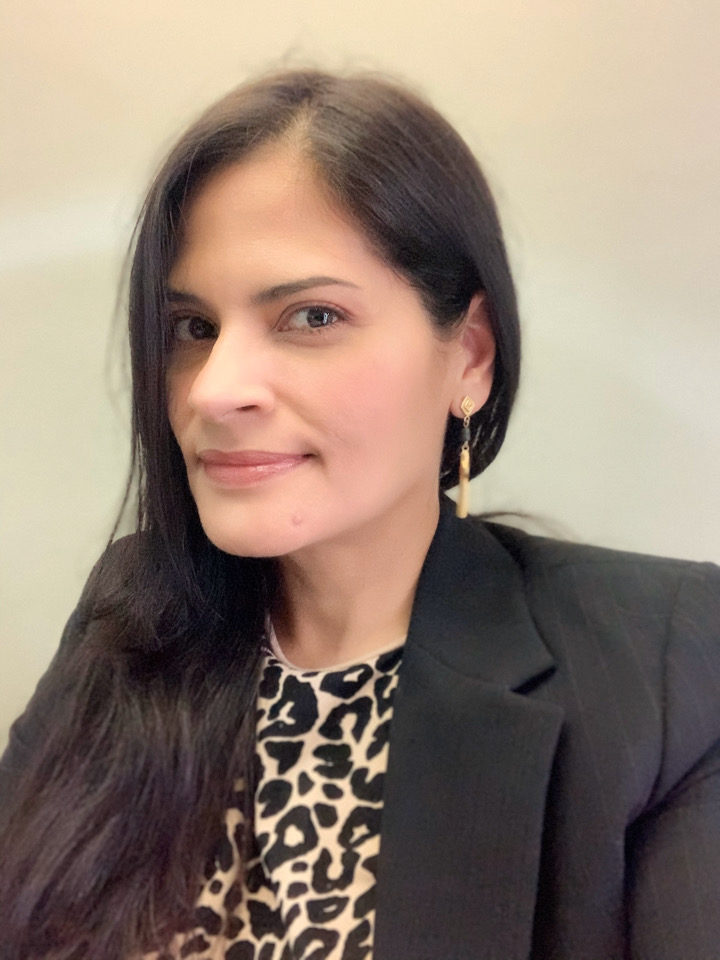 Yoleida Salazar
Yoleida Salazar is a journalist with more than 20 years of experience in journalism, edition and media planning in Venezuela and Miami. She graduated from the Andrés Bello Catholic University (UCAB) in Caracas, where she worked and was a professor of Institutional Journalism, her career has been focused in planning and content creation. She worked in newspapers and as investigative journalist for prestigious websites. She has a Master Degree in Organizational Communication from UCAB and a manager skills diploma from Latin American Management Institute.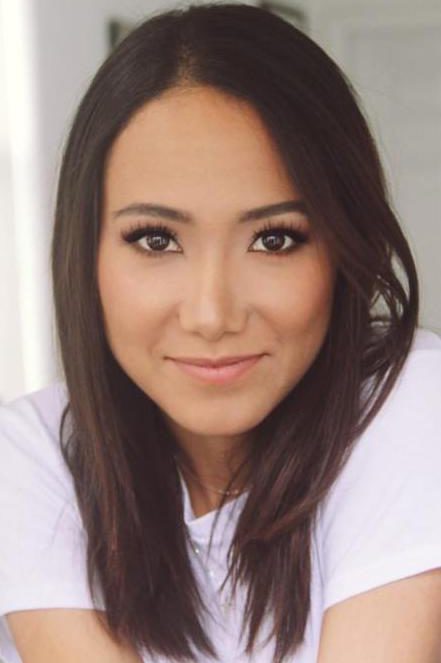 Veronica Herrera
Verónica Herrera is a storyteller and social media marketing expert. With over ten years of experience in journalism in countries like Venezuela, Panamá and the US, she has earned awards from Sociedad Interamericana de Periodismo for best online coverage of Summit of the Americas (TVN Media Panama), as well as a Panamanian National Journalism Award for Best TV Investigative Coverage (TVN Media Panama). Verónica has experience in TV and event production with one of her top achievements being her role as assistant producer on Dancing with the Stars Panamá. She earned a Master of Science in Marketing degree from Florida International University which allowed her to develop her talent in experiential marketing, social media and branding. Verónica has helped shape the influencer program of Samsung Latinoamérica which oversees eight countries and over 100 influencers and opinion leaders. Her duties include the coordination of key messages, special experience events, local launches and the maintenance of a positive and strong relationship between the brand and the influencer. She works closely with her team to make the impossible happen and every project she develops is imprinted with her love for user experience, branding and storytelling.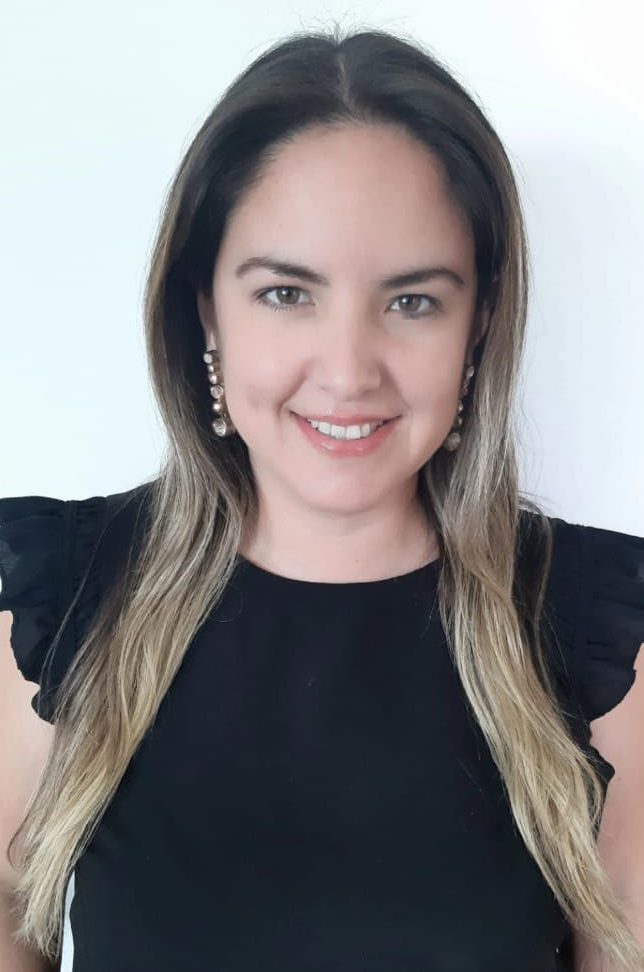 Alejandra Colin
Alejandra Colin is a strategic communications and public relations expert, with more than 12 years of experience in the field and a educational background in Communication Science from Universidad Anahuac of Mexico, as well as a degree in Sports Journalism. Her skills are vast and include: marketing communications, corporate communications, influencer marketing, sponsorships, business development, event management. Her scope of experience spans across Central America, the Caribbean, Mexico and South America – with the majority of the brands she's worked with falling into consumer goods, lifestyle, technology, sports, fashion, travel and gourmet. Alejandra has developed and managed communication efforts for international brands such as Samsung Electronics Latinamerica, P&G, McKinsey & Company, Ford Motor Company, Lincoln, Barbie, PSA Panama International Port and Aeromexico – as well as several DIAGEO brands (Johnnie Walker, Zacapa, Buchanan's) and luxury brands such as Tiffany & Co., Escada and Angel Sanchez.Currently, she is the coordinator of all regional initiatives of all of Samsung Electronics Latin-American divisions.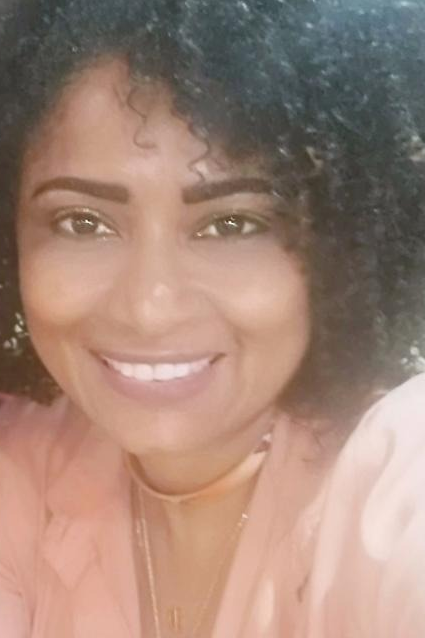 Dora Rojas
Dora Rojas is a social communicator with a degree in: public Management, political communications, and public opinion. She holds ample experience in the communications field –both in the public and private field, with more than 20 years of experience in media channels, public institutions and communication agencies. Her professional development has allowed her to reach various areas of the communication field, including: journalism, communications strategy, political communication, program production(on both TV and radio), and legislation in telecommunications. Dora has experience in marketing agencies based out of Venezuela and Dominican Republic –including: Estima Comunicaciones, Detox ComunicacionesandMarkatel Comunicaciones. Her in-house experience includes Public Relations Manager at Cantv; Manager of Communications of the "Ministry of Science, Technology and Innovation; and Marketing Manager of the Venezuelan Ministry of Tourism.As a legislation specialist, she has fulfilled work for Conatel and the Ministry of Communications and Information in Venezuela. She led the team that managed the state support of the Independent Productions of Audiovisuals, and actively participated in the development of the judicial mark for the organization through radio, tv and digital media. Additionally, Dora has served as a professor in:Dictó la Cátedra deLenguajeandInstituto Universitario Rufino Blanco Fombona in Venezuela, and Escuela de Formación Audiovisual Mediaxin areas such as communication, legislation of media and audiovisuals, media training, assertive communication, and speech management, amongst others.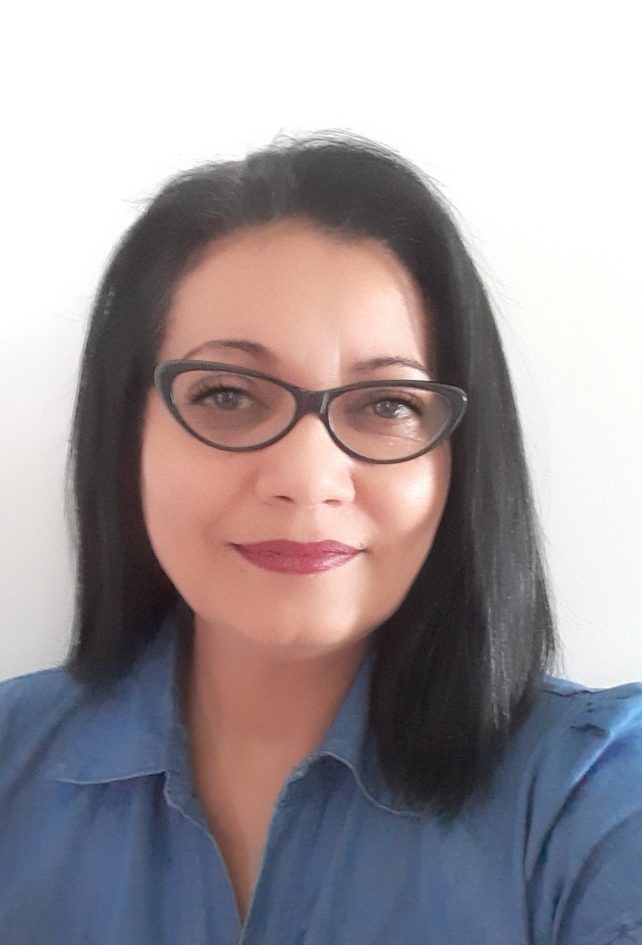 Yelip Rivera
Law Professional and Accounting technician, with extensive knowledge of labor laws, in the administrative and trade areas. Specialist in the judicial aspects of audio-visual media, TV and radio.Within her journey, she has managed different areas of human resources, communications, and many others, both in the private and in public sectors.An expert in planning, budgeting, auditing, statistics, design and development of procedures for the streamlining of databases, policies and processes, with a focus in achieving business goals.A solid capacity in leading work groups to reach excellence, with a continued focus on identifying strengths, weaknesses and areas of opportunity for growth.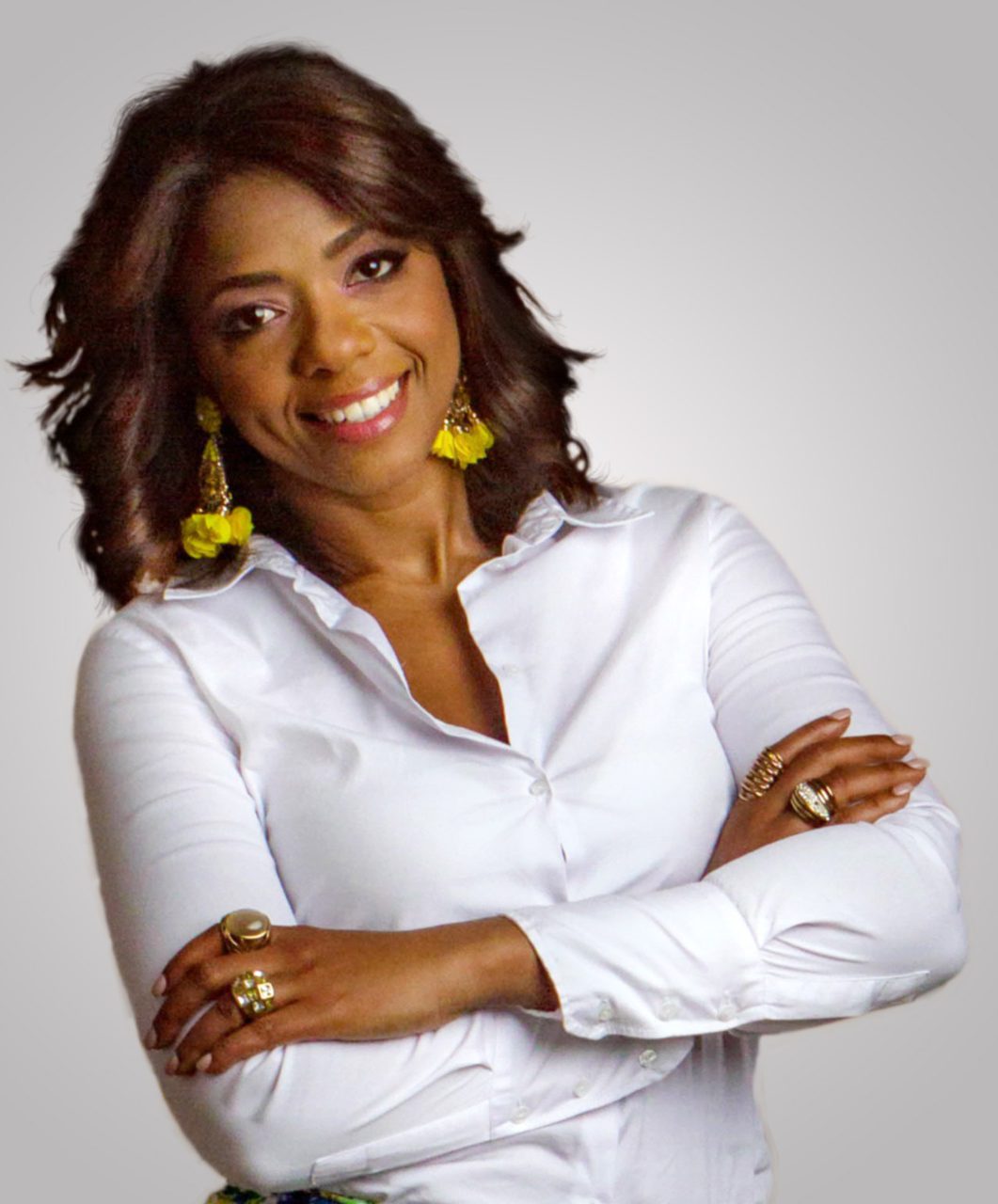 Estefany Galva
Estefany's public relations skill set span across various areas of support for her client's success. She has experience in media monitoring, vendor and media coordination, report generation, event coordination, and media relations. She has also served as community manager for international brands. She holds a communications degree from Methods and Organization University, with certificates in public relations from the National Institute of Journalism, a management degree from the Business Institute, and social media management certificate from the American Dominican Institute.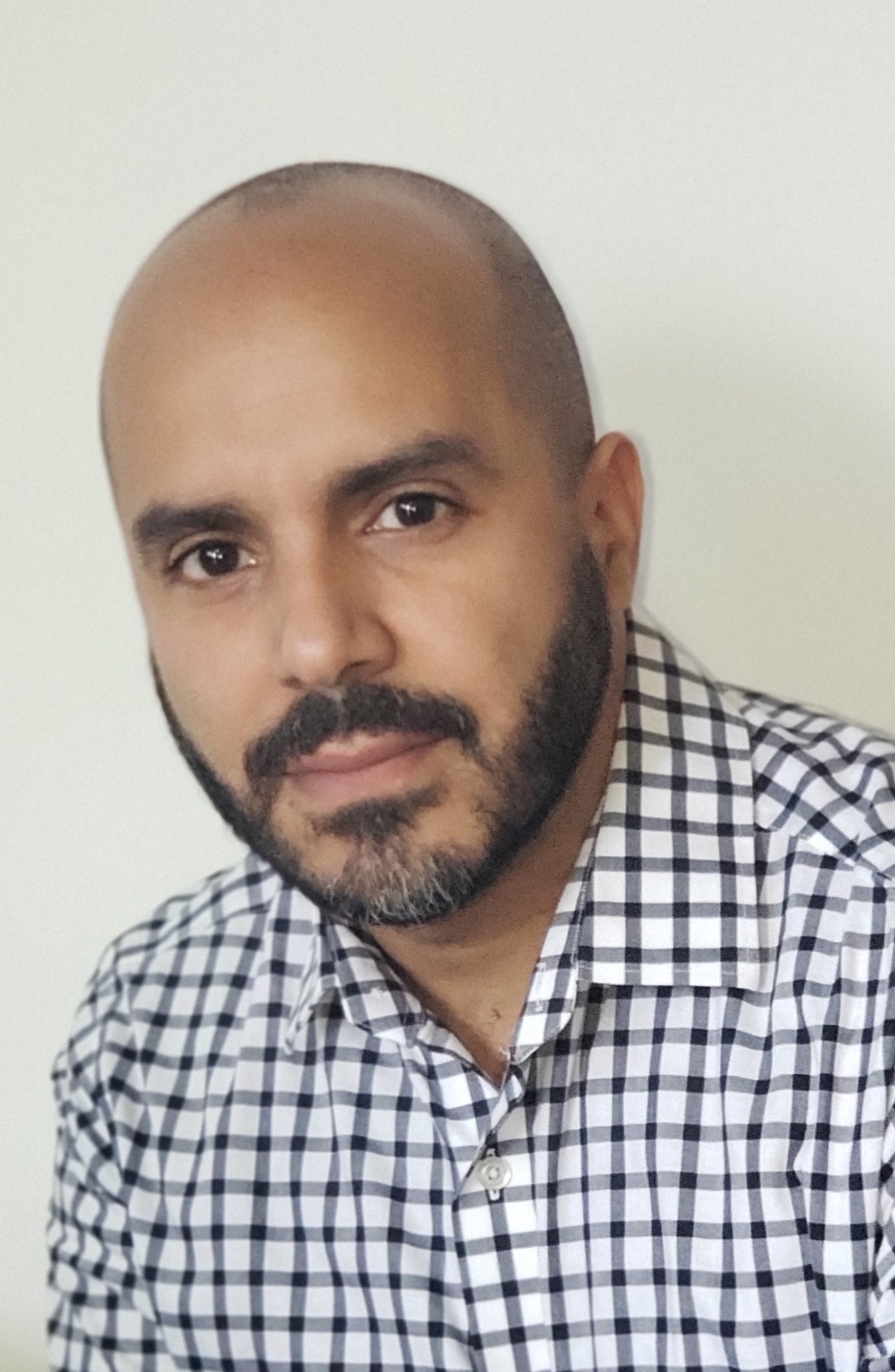 Damnian

Nova
Damian Nova is a civil engineer by education with a degree from Instituto Tecnologico de Santo Domingo, INTEC. His professional experience spans across several civil engineering and construction management roles at Tejeda Revi & ASOCS and Axa Consutructora, as well as an entrepreneurial venture at Inversiones Nova Romero. With an impressive background in detail and numbers, he joined the Prism Group as the Finance and Administrative Director, where he oversees the day-to-day activities that relate to such area.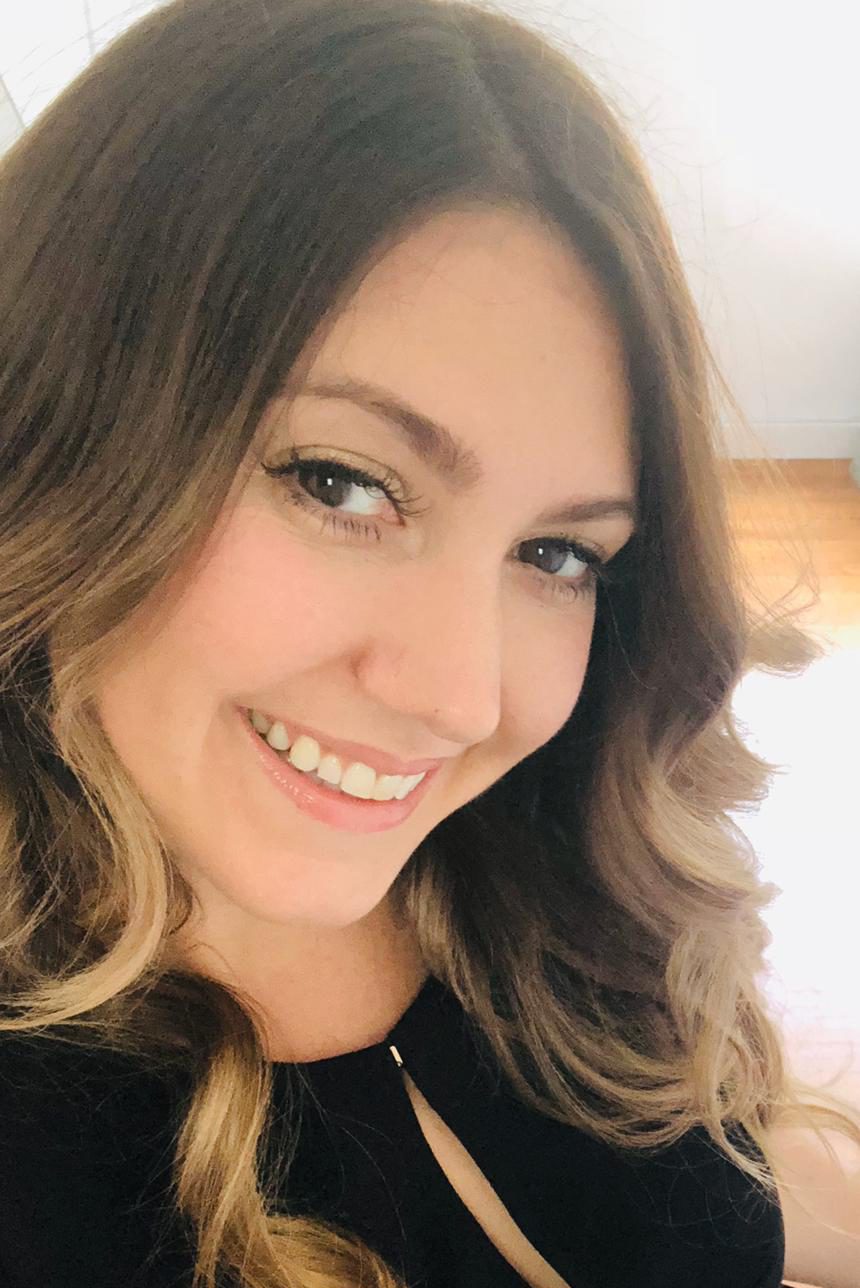 Lucy Velasquez
Lucia began working at young age for large corporations developing an interest in marketing communications and event production. She has worked for companies like Samsung Electronics, Lexmark International, and other well known-marketing and PR agencies focused on the Latin American market. In addition to her strong corporate background, she also has experience freelancing for some of Miami's most prominent catering and event production companies, executing social and corporate events throughout Miami. Lucia's background uniquely qualifies her as a key player of Prism's brand activations team. In her free time, she loves to travel and has an eye for photography and interior design.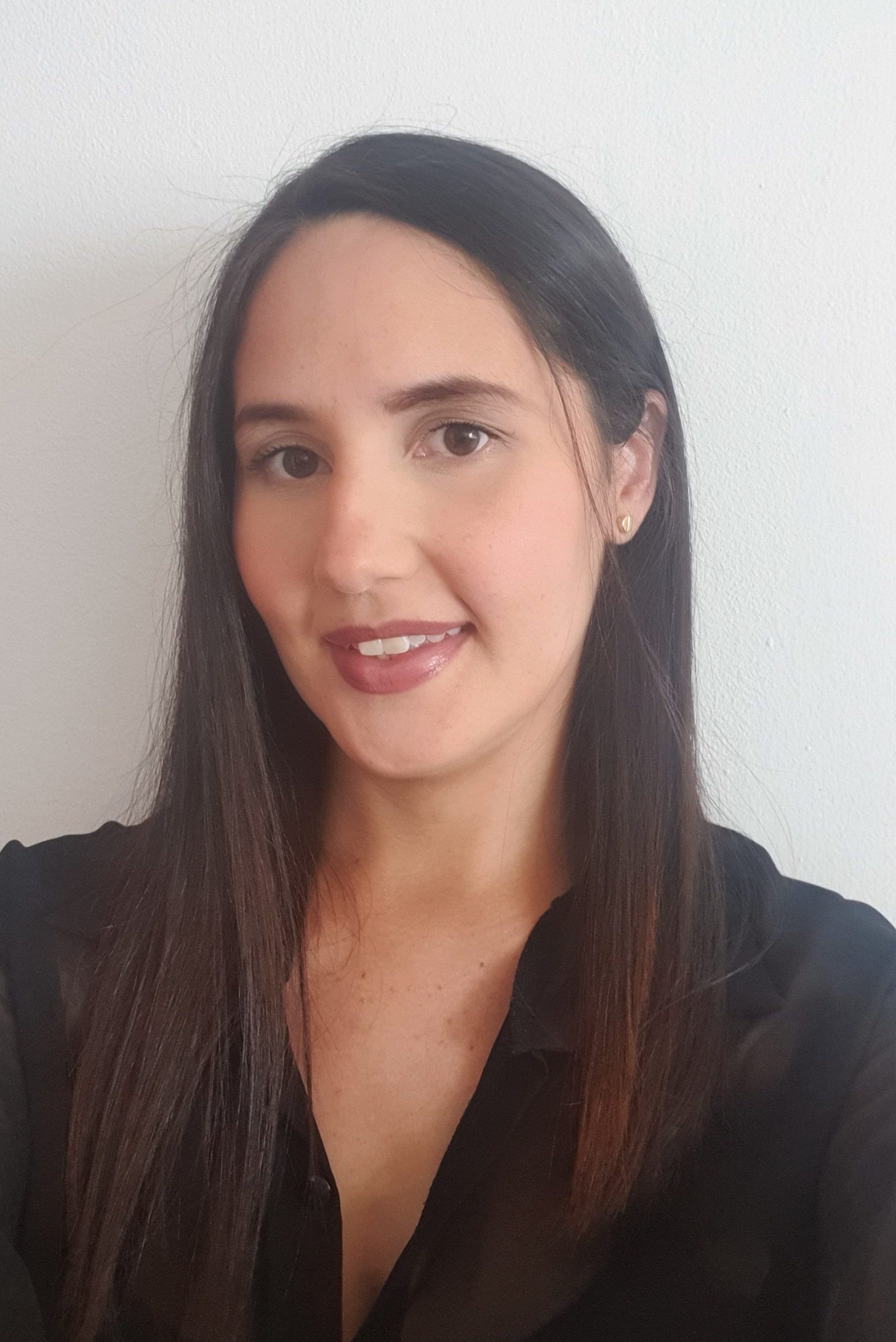 Vanessa Soriano
Vanessa is a graduate of social communication from the Universidad Santa María in Venezuela, and holds a master in organizational communication from Universidad Católica Andrés Bello. She started her career in Venezuela as an editor of various magazines and TV stations, including Televen. Later, in Panama, she continued her involvement in the news space with a role in the Televisa editorial group – serving as the editor of the Revista Caras Centroamérica – and other roles in La Estrella de Panamá and Revista Mía. Throughout the course of her communciations career, she has also worked at various public relations agencies and managed brands such such as Louis Vuitton (Caracas and Panamá) Carolina Herrera, EPK, Lan Airlines, Elie Saab, Hackett London, Centro Médico Paitilla, Fundacánce, Samsun and Daikin.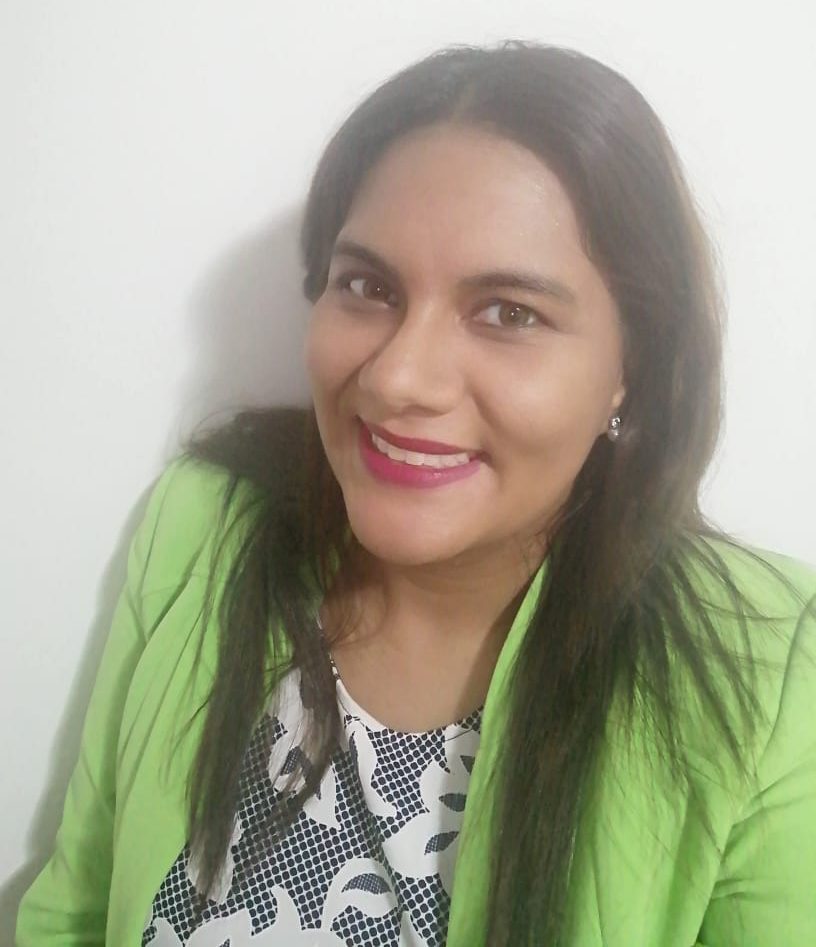 Ana Belén De Hoyos Moreira
Ana Belén De Hoyos Moreira has over 14 years of experience as a communications and public relations advisor. She studied at the Catholic University Santa María La Antigua achieving a Bachelor's in Social Communication. Ana Belen also holds a master's degree in Organizational Communication and a diploma in Protocol and Ceremonial, Event Management and Strategic Communication from the USMA.
She began her career in communications at a young age as an intern for Medcom and Sertv. She worked as an assistant in the Endomarketing department for Grupo Rey's internal communications department, one of the largest supermarkets in Panama.
She has also worked for Public Relation agencies in Panama such as: RUA Porter Novelli, Burson Marsteller, CCK Ketchum and The Prism Group.
Ana Belen has had the opportunity to create and manage branding for both national and international companies, developing strong ties with top notch media organizations. She has organized events, announcements, and has worked the communication of the not-for-profit organization Caravan of Social
Assistance of Diplomatic and Panamanian Ladies. She also dominates administrative work such as budget management, vendor administration and billing.
She has handled brands for different PR Agencies such as McDonald's, Samsung, Fossil, Coca Cola, Herbalife, Michelin, Adidas, Metro Bus and BAC Credomatic Group.